Bags and Bottles
The school office sells a number of essential school items which contain the school colours and logo and can help to complete your child's uniform.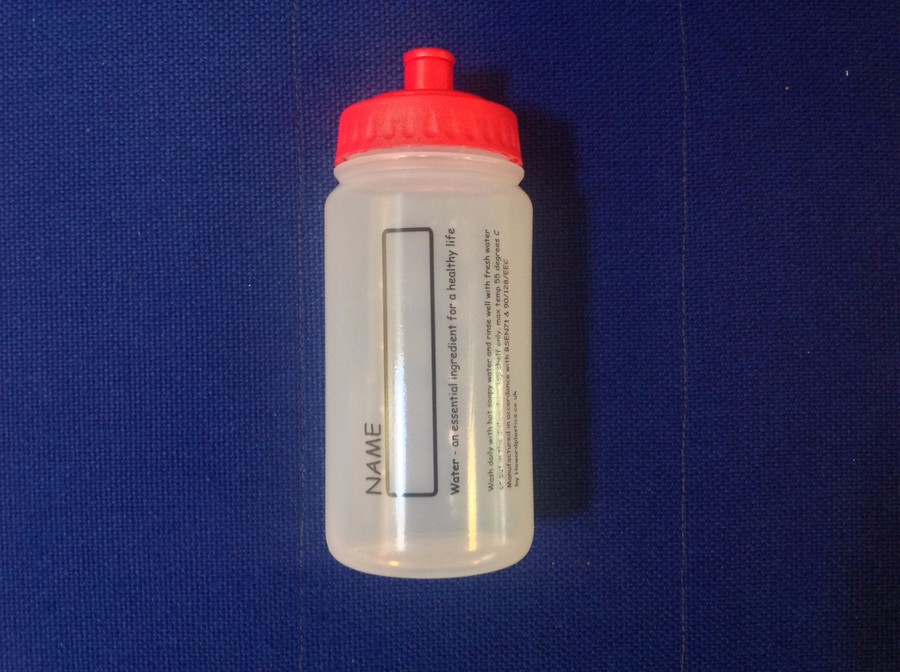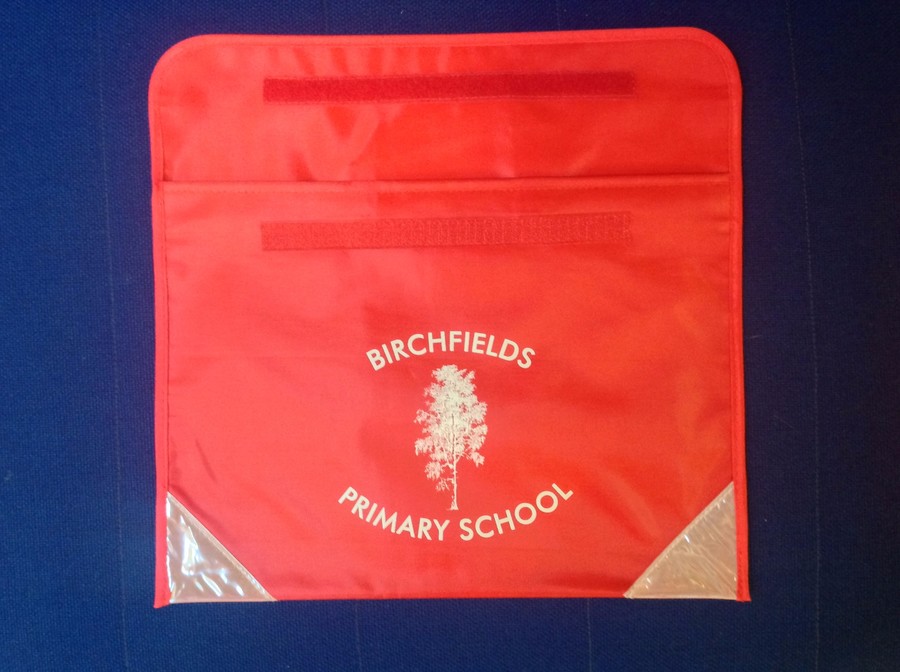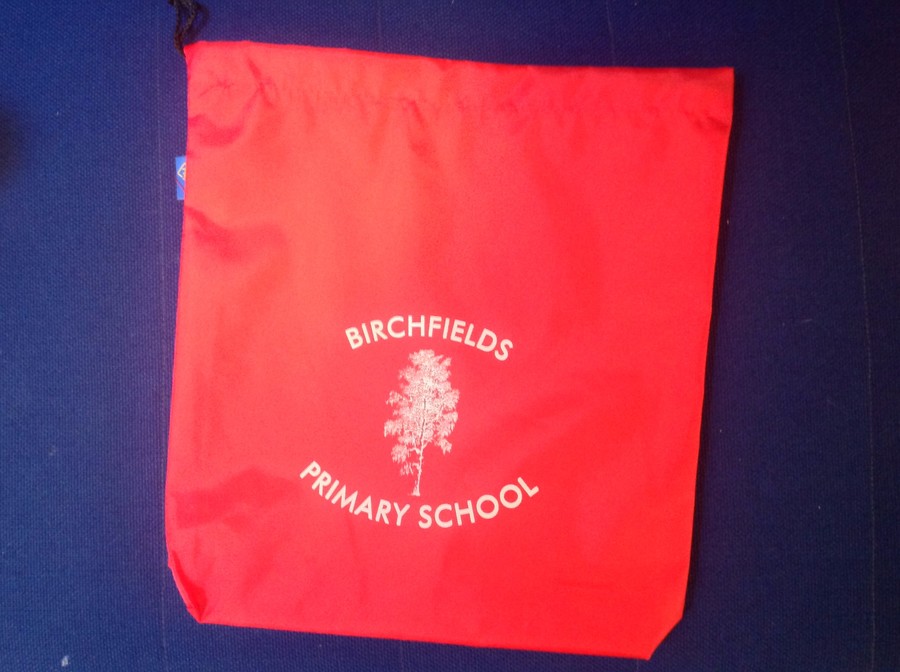 Water Bottles
It's been proven that children require sips of water throughout the day in order to keep hydrated and to enhance brain function. It is recommended that children between the ages of 5 and 11 drink between 1 and 1.5 litres of water a day (5 - 7 glasses).
Please provide your children with a refillable water bottle which they can leave in school so that they may enjoy water throughout the day.
All children are provided with a free water bottle when they join the school. Replacements can be bought at the school office.
Book Bags
We recommend that children read every night (preferably to an adult or older sibling) so they will be carrying books to and from school everyday.
Our book bags will keep the books safe and dry in the rain and they are big enough to fit in A4 sized books, which makes them ideal for carrying homework books and letters.
They are strong and durable and should last for years.
Gym/PE Bags
Why not complete the Birchfields look with one of our gym/PE bags. Big enough to contain a full PE kit and trainers, they will keep the clothes dry on those wet journeys into school and are easy to open and close with a drawstring fastening.