Data Protection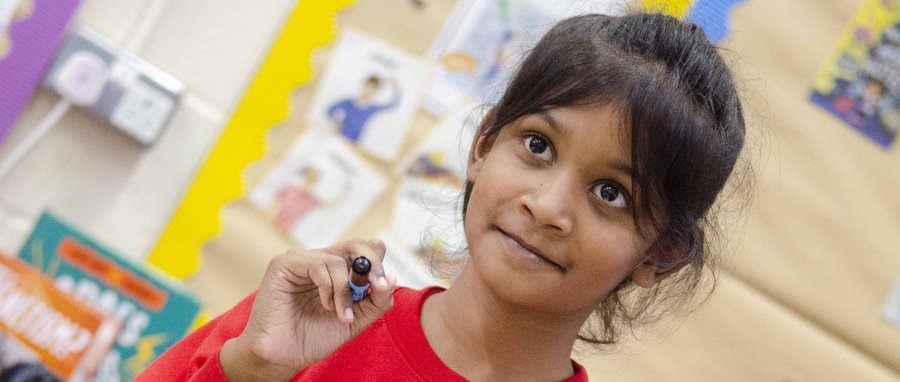 At Birchfields Primary School we take Data Protection very seriously. We constantly work to ensure compliance and to protect privacy. We have appointed Global Policing to act on behalf of the school as Data Protection Officer.
All Parents and Carers must complete a Privacy Notice on behalf of their child on joining the school. This explains the purposes for which personal data are collected and used by the school and how the data are used and disclosed. Please see copy of the Privacy Notice below.
Current Data Protection Regulations enable Parents, Children, Employees and anyone we hold data for, the option to:
View data held

Request information to be updated/changed

Request information to be deleted
To request any of the above services or if you have any questions or concerns, please contact Helen Pease, School Business Manager by emailing admin@birchfields.manchester.sch.uk or Global Policing directly on the details below.
Data Protection Officer
Officer: Shane Williams
Email: datarequests@globalpolicing.co.uk
Website: www.globalpolicing.co.uk/data
Telephone: 0161 510 2999 (Option 2)
Privacy Notice - Parents & Carers