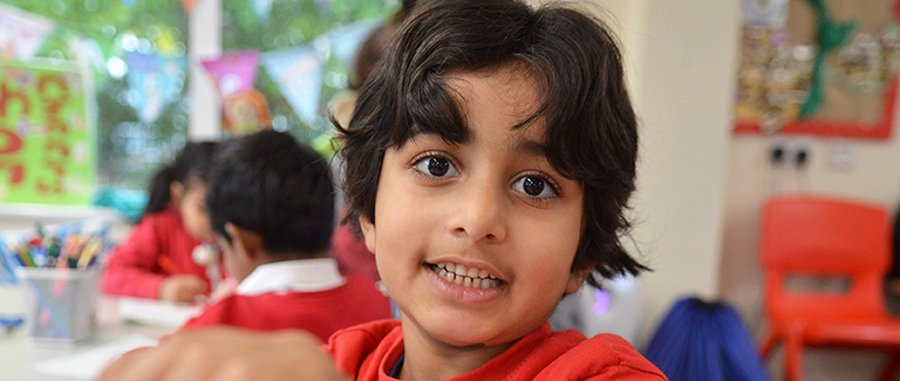 To report your child absent, please call the school on 0161 224 3892 before 9.00am to provide a reason for your child's absence.

If you have any questions about attendance, please speak to Mrs Hussain, our Attendance Officer, who is based in the school office.
Please see our Attendance page for more information on your child's school attendance.