Welcome to our Nursery Learning Platform!
Please visit us regularly to see what wonderful things we are doing during the school day!
Can you start your day in a
FIT-KID way??
Our Nursery welcome statement from
Miss Chick, Mrs Porteous and Mrs Shehzad
In our Nursery, we provide the ideal start for a child to develop their confidence as a playful, motivated and independent learner, within a safe and caring, yet vibrant and enriching setting.
Our children are consistently encouraged to freely enjoy both our indoor and outdoor learning environments; accessing stimulating resources and developing their natural impulse to explore through play.
We provide varied opportunities to build communication and language skills, whilst celebrating the children's cultures and communities, nurturing their self esteem. We encourage problem solving and promoting good social skills.
We enjoy celebrating successes, whether big or small, and encourage our children to explore, discover, create and make progress at their own individual pace; giving each child a sense of achievement.
During small group sessions our teachers assess and monitor progress and plan for next steps to consolidate and challenge.
Our school's core values: Equality, Resilience, Good Health, Kindness, Honesty and Respect are firmly embedded in our daily routine; as we encourage the children to build upon their independence. We expect our children to develop good manners and then inspire others to do the same.
Leaving your child for the first time is often an anxious time for parents/carers, so we endeavor to take good care in working in partnership with parents/carers to ensure a smooth transition from your home to our Nursery setting. Our staff are always on hand to support families with any concerns or queries.
Our Nursery Day
8.45am-9am Gates open
9am- 11am Phonics, circle time, continuous provision & story
11am-11.45am Lunch time
11.45am-12.30pm Indoor/Outdoor provision
12.30-2.15pm Storytime, Maths, circle time and continuous provision
2.15pm-2.45pm Snack
2.45pm-3pm Story
-----------------------------------------------------------------
Keep In Touch
Please email us at
admin@birchfields.manchester.sch.uk
to let us know what you are up to and how you are getting on.
Here are your Nursery Teachers to show you around your child's learning environment and offer you information about the Nursery year.
This website is full of lovely home learning ideas to include in your everyday with your little ones. Click on the image below for some fantastic ideas to fill your home with fun family learning.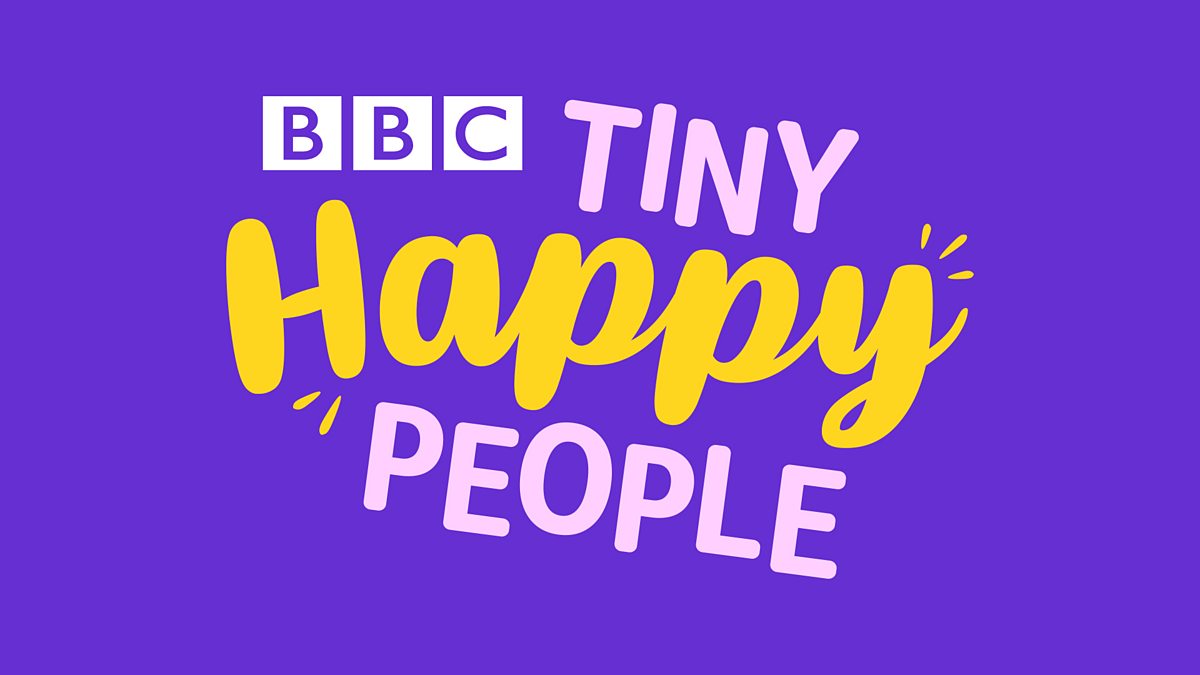 Enjoy some nursery rhymes together!!