Our Prefects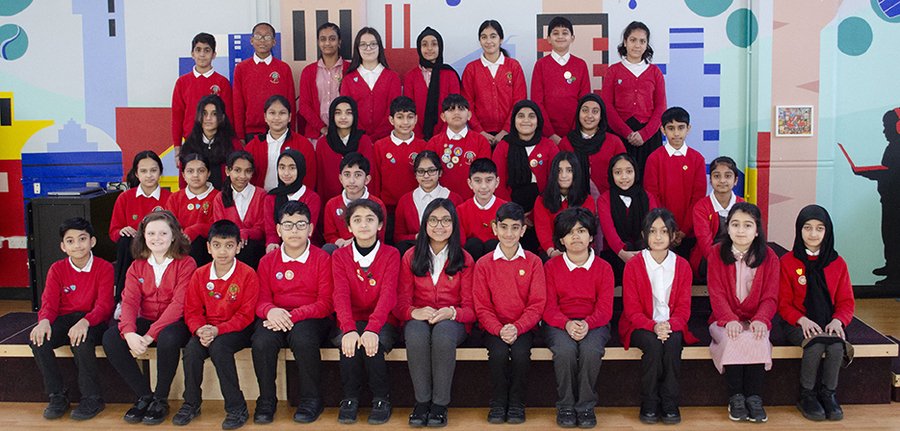 Every year, we choose children from all Year 6 classes to be our Prefects. These are children who have shown great responsibility and maturity of attitude throughout their time at Birchfields.
They are pupils who can be relied on to show all of our six core values, who are keen to help other children and to see Birchfields grow. We also choose a Head Girl, Head Boy and Deputy Head Girl and Deputy Head Boy who are great ambassadors for Birchfields and superb role models to other pupils.
Our prefects for 2022/23 have been a fantastic group who always go out of their way to be kind and helpful to everyone.