Welcome to Reception's Learning Platform
Wake up, shake up, Reception Friends!
Start your day with us HERE!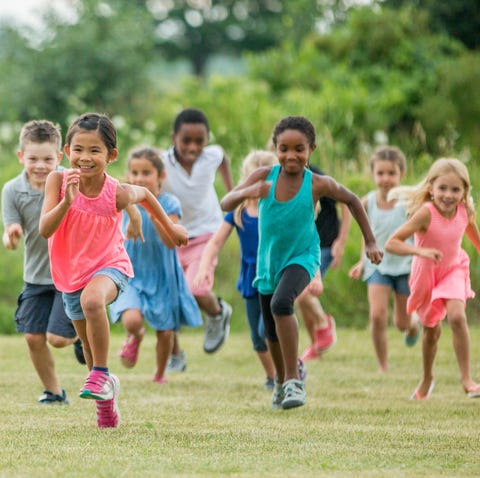 Our Reception welcome statement
Mrs Lee-Spencer, Mrs Begum & Mrs Crook
In our Reception, happiness and wellbeing is at the core of our learning.
Learning happens through investigation, exploring and immersive, hands-on experiences. Our team is dedicated to bringing out the best in our children and our plan for learning is based on our bespoke Birchfields educational programmes and our children's individual needs.
Throughout the Reception year, our children develop specialist skills through a broad range of focused activities building on their love of learning and creating memorable experiences our children will cherish.
Our Reception children are important members of our Birchfields family and community, taking part in many whole school events and activities, this makes their transition into Year One a positive and exciting experience.
Communication and language is always a core focus, and our children are expected to engage in communicating positively throughout the day. Children with English as an additional language are taught with patience and understanding and are immersed in a language rich day.
We set achievable challenges and always encourage them to try their best. They are provided with many, varied opportunities to develop and we nurture their confidence so that they can all make positive steps towards achieving their potential. Praise and reward is our key to happy, successful learners.
We value the importance of the outdoor environment, ensuring that children have the opportunity to learn about the world around them. Children are allowed to take managed risks, which both supports their growth and allows them to become critical thinkers, and confident, independent learners.
Progress is documented through a variety of ways, observations, photographs, work books and teacher's professional judgements all combine to showcase each individual learner.
Can you be a superhero FIT KID?
Healthy bodies, rested minds, clean teeth are our goal this week and for the rest of the year!
You can email your teachers daily
teachersrec@birchfields.manchester.sch.uk
TAKE CARE & STAY SAFE
Please enjoy our Reception Winter
Sing-a-long!
Enjoy story time here!
Click on the book below and choose a story
We advise 3 a day!
Which are your favourites? Can you write a sentence about which story you enjoy the most? Can you draw a picture of a character from the book?
We all love our Fit-Kids sessions!
Click on this link to follow our Tumble Tots action dances and songs!
Here are your Reception teachers showing you around your child's learning environment and offering information about the Reception Year.
Enjoy The Colour Monster story
--------------------------------------------------------------------
To keep in touch with your Reception Teachers please email them at
teachersrec@birchfields.manchester.sch.uk
We would love to hear how you are getting on and happy to answer any questions that the grown ups may have during this uncertain time.