PE & Sport Premium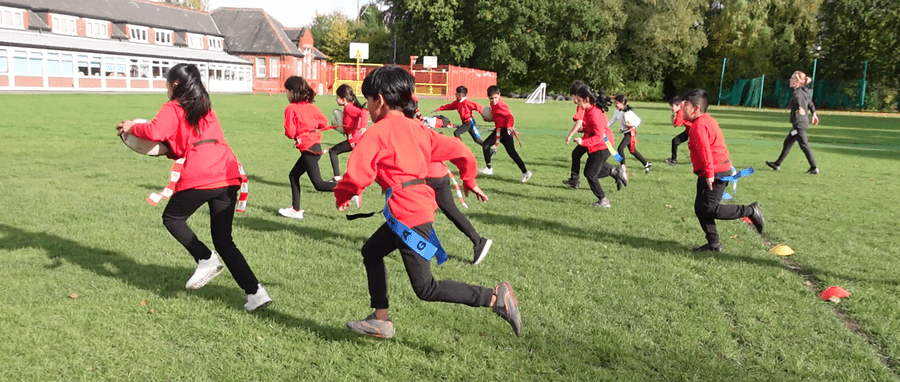 Physical activity has numerous benefits for children and young people's physical health, as well as their mental wellbeing (increasing self-esteem and emotional wellbeing and lowering anxiety and depression). Children who are physically active are happier, more resilient and more trusting of their peers. Ensuring that pupils have access to sufficient daily activity can also have wider benefits for pupils and schools, improving behaviour as well as enhancing academic achievement.

Birchfields receive a PE and Sport Premium grant from the Government to prioritise and improve physical activities, sport and physical education in school.

The PE and Sport Premium plan below sets out how we at Birchfields use the PE and Sport Premium funding allocated to it.
2022 - 2023
PE and Sport Premium Plan 2022-23
PE and Sport Premium Planned Income/Expenditure 2022-23
2021 - 2022
PE and Sport Premium Plan 2021-22
PE and Sport Premium Spend 2021-22
PE and Sport Club Data 2021-22